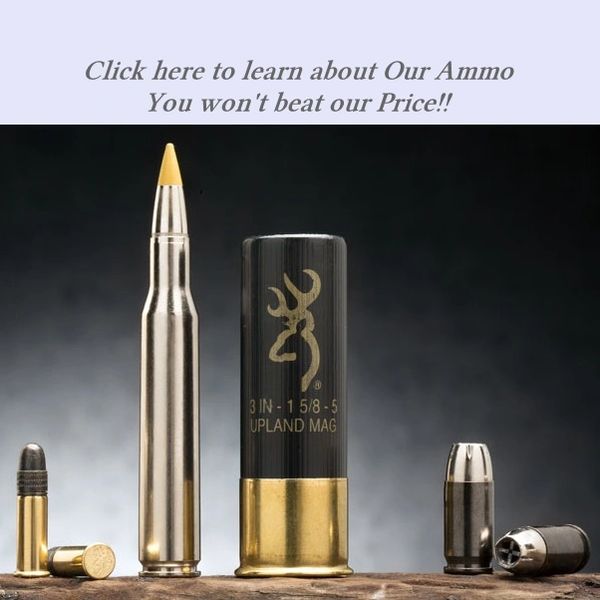 Ammo
Looking for Ammo? Try US!
While we may not stock a ton of ammo at this point, we have ACCESS to almost every Brand there is! We order weekly and our turnaround time is very quick! How does this benefit you? Simple, tell us what you need..we order...you pick up.. and SAVE $$$! So the next time you are thinking about getting ammo, why not check with RJ's, we think you will be pleasantly surprised!!
Email us at Rex@RJsOutdoors.com or call 814.931.9960 !!
We do not ship ammunition at this time..